What is it?
Join us October 10-14, 2019 in beautiful Anna Maria Island, FL for our premiere Full Moon Transcend Retreat! Rise above your limiting mindset patterns and fears using physical movement, meditation, mindfulness, and surrender practices. Integrate your mind, body, and spirit through focused workshops and fun outdoor adventures within a healing and like minded space.
Who is this for?
People who are seeking to deepen their connection with self and surrender limiting patterns to make space for a mental, physical, and emotional transcendence.
Shelby Busque of Raising Wellness
As a mindfulness and meditation practitioner, Shelby, has shared her knowledge both locally in Florida and online. She is the founder of Raising Wellness, a business centered around falling back in love with living. Her teachings are grounded in gratitude practices, MBSR techniques, and deepening one's presence with life, the intuitive heart and spirituality. From a past of battling her own inner wounds, depression and lack centered mentality she has discovered ways to heal, move forward, and transcend limiting + stagnating mindsets and behaviors. Her mission is to share these tools with others and help them to honor their lives by living their most joyful existence. Shelby is so excited to be teaching in this new space of private retreats to reach more people one on one and extend the healing practices more deeply.
Allie Cass of Mindset and Macros
Allie is a certified personal trainer and holistic nutrition coach who is passionate about empowering people to achieve their best physical health through fitness, mindful movement, nutritious foods, and alternative health modalities. After being the primary caregiver for her mother who was diagnosed with a rare form of brain cancer, Allie began her own health journey that led to becoming a professional fitness athlete with the WBFF and ultimately pursuing a path of helping others achieve their best health. Allie is also an avid outdoor adventurer and was fortunate enough to live in Yosemite National Park for three seasons, where as she describes "was an opportunity to reconnect to her roots in nature and realize what is truly meaningful in life". This retreat is her true passion project, combining mental and physical health practices with travel and outdoor adventure. Her life mission is to help others become the healthiest and happiest version of themselves.
Join us October 10-14, 2019 in beautiful Anna Maria Island!
5 days and 4 nights of falling back in love with living
Imagine Yourself Growing Here
your island sanctuary
What's Included:
Five Day and Four Night Stay on Anna Maria Island, FL

Transportation to and from Tampa Bay International Airport

Three Delicious WHOLE FOOD meals a day with gluten free, vegan, and vegetarian options

Daily Sunrise + Sunset Rooftop Meditation & Mindful Movement

Daily Beachside Workouts

Daily Workshops on Fear, Surrender, Gratitude and more!

Special 90 Minute Breathwork Session with Dani Mae + Breath Guidance

Built in Time to Reflect and Reset by the pool or beach

Full Moon Ceremony

Self Care Package from our Sponsors

10% off Future Products and Services by Raising Wellness and Mindset and Macros
Special Guest
Dani Mae of Breath Guidance
push play to learn more
Breathwork is a powerful tool to tap into natural, higher states of consciousness. Active continuous breathing has proven to enhance feelings of nirvana, shed unnecessary mental patterns and cleanse emotional baggage. Enjoy this session as we embark on 90 minutes of various forms of breathwork at oscillating intensities. Dani will guide you with kindness and compassion as she integrates energetic support and intuitive touch.
Join us October 10-14, 2019 in beautiful Anna Maria Island!
5 days and 4 nights of falling back in love with living
Nourishment
Healthy | Local | Gluten Free | Plant Based
with Renata Augaitis
Save room for dessert too!


Put your application in today!
We are so excited to meet you and partner with you on your journey to TRANSCEND the limitations in your life and AMPLIFY the most glorious you!
If you have further questions please feel free to contact us here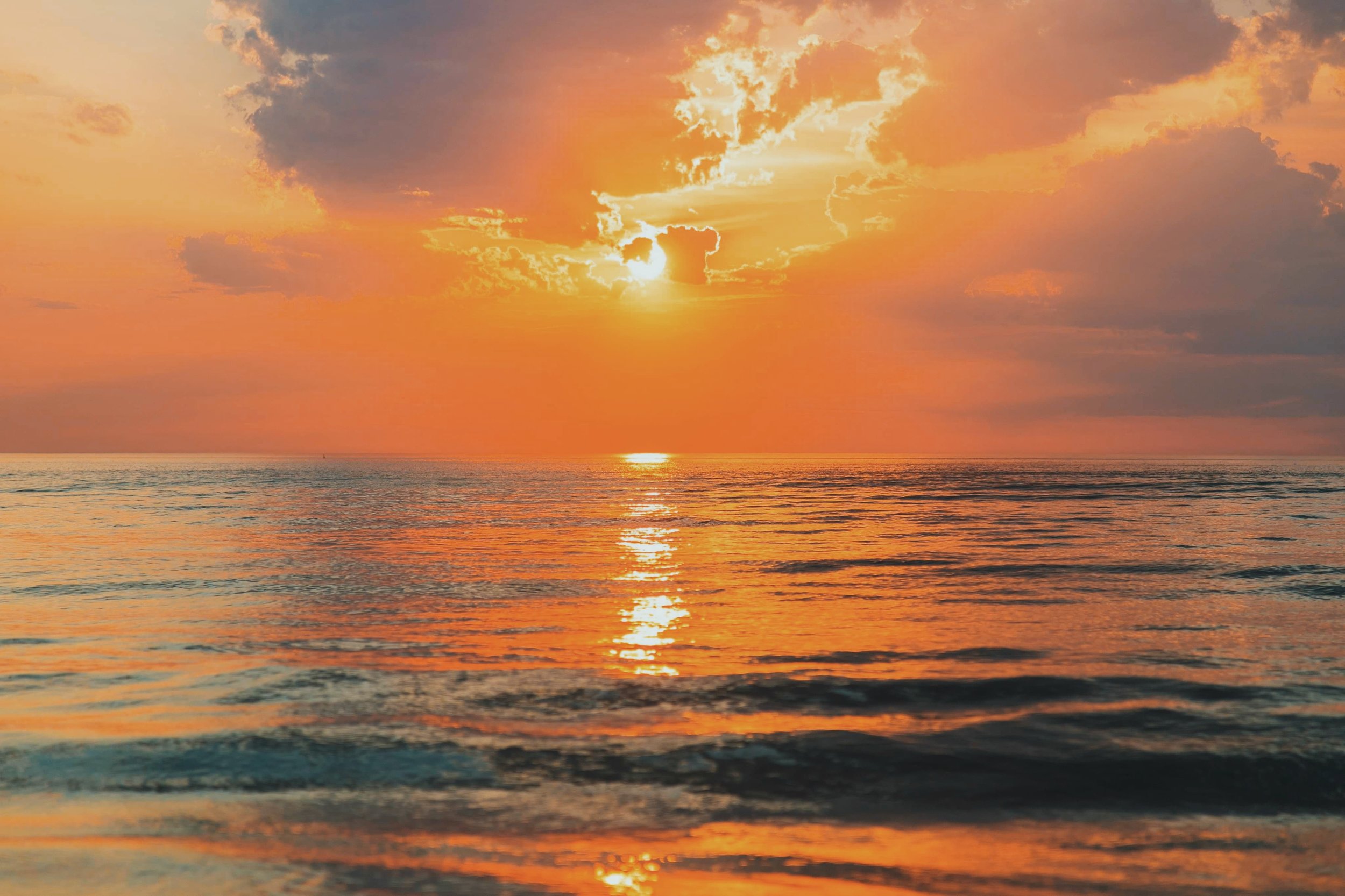 Reserve Your Spot $160.00 (non refundable)
Due ONLY After Application Acceptance
Early Bird Special $728.00 (after deposit)
Available Until August 9, 2019 ONLY
Full Price $951.00 (after deposit)
Join us October 10-14, 2019 in beautiful Anna Maria Island!
5 days and 4 nights of falling back in love with living
Thank You to Our Sponsors!